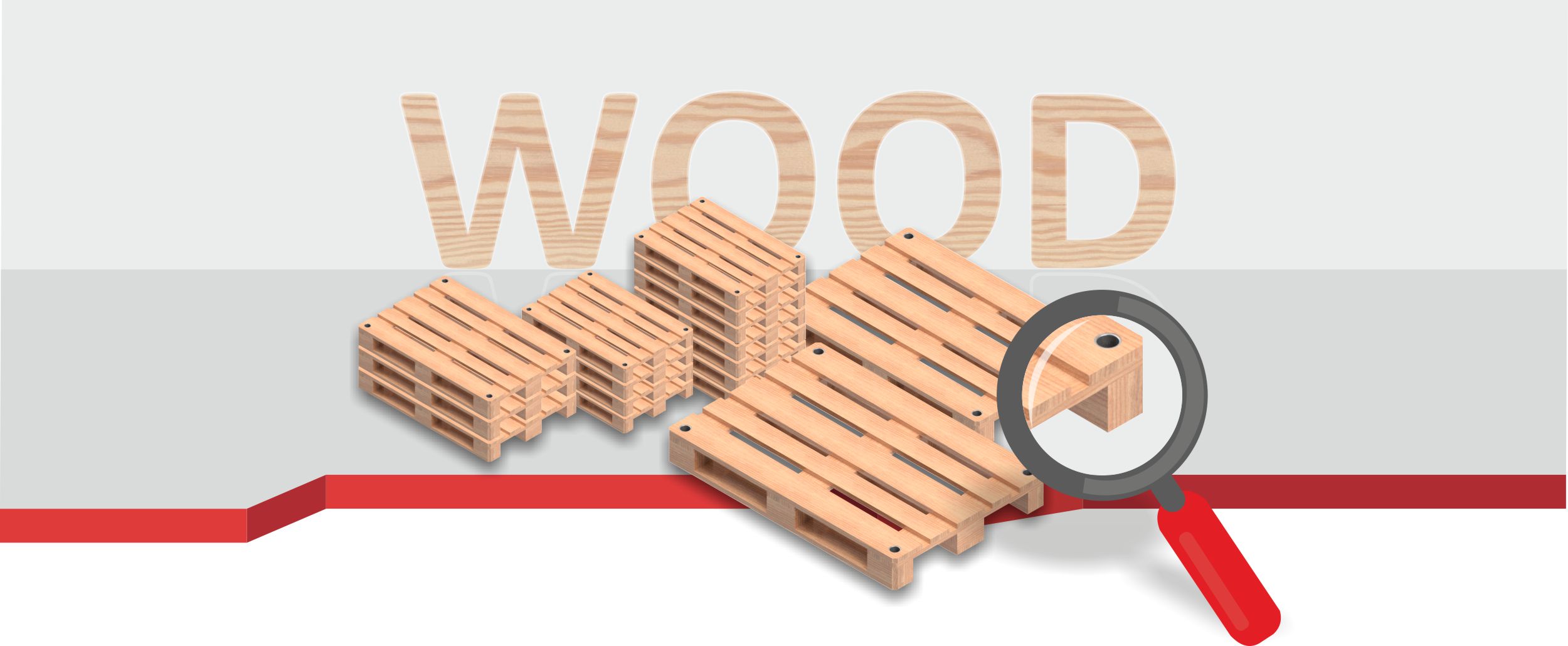 Wooden pallets
We offer a large selection of wooden pallets for a broad range of uses. In addition to reusable pallets like DIN Euro pallets, they also include disposable pallets.
Our Euro pallets meet the highest quality standards. They are manufactured according to the UIC standard 435-2 and are tested and certified by SGS. They have standard dimensions of 800 x 1,200 mm and are suitable for transport using automatic industrial trucks, forklifts, lifting trucks etc., as well as for storage in high-bay warehouses. Disposable pallets are less expensive to manufacture. Companies tend to use them in cases where it is not possible to exchange reusable pallets, when pallets are not billable or when the Euro format is unsuitable for the products.


In these cases it is often cheaper and makes more sense for companies to use disposable pallets than it would be to retrieve the reusable pallets later on. Disposable pallets are also suitable where it is necessary to observe hygiene standards. We can provide new pallets in the standard size of 800 x 1,200 mm or pallets that are cut to your preferred dimensions or plank thickness. The relevant carrying capacity depends on the individual design. We would be happy to advise you on the many different options available.